Unparalleled Pacific Northwest Lifestyle Awaits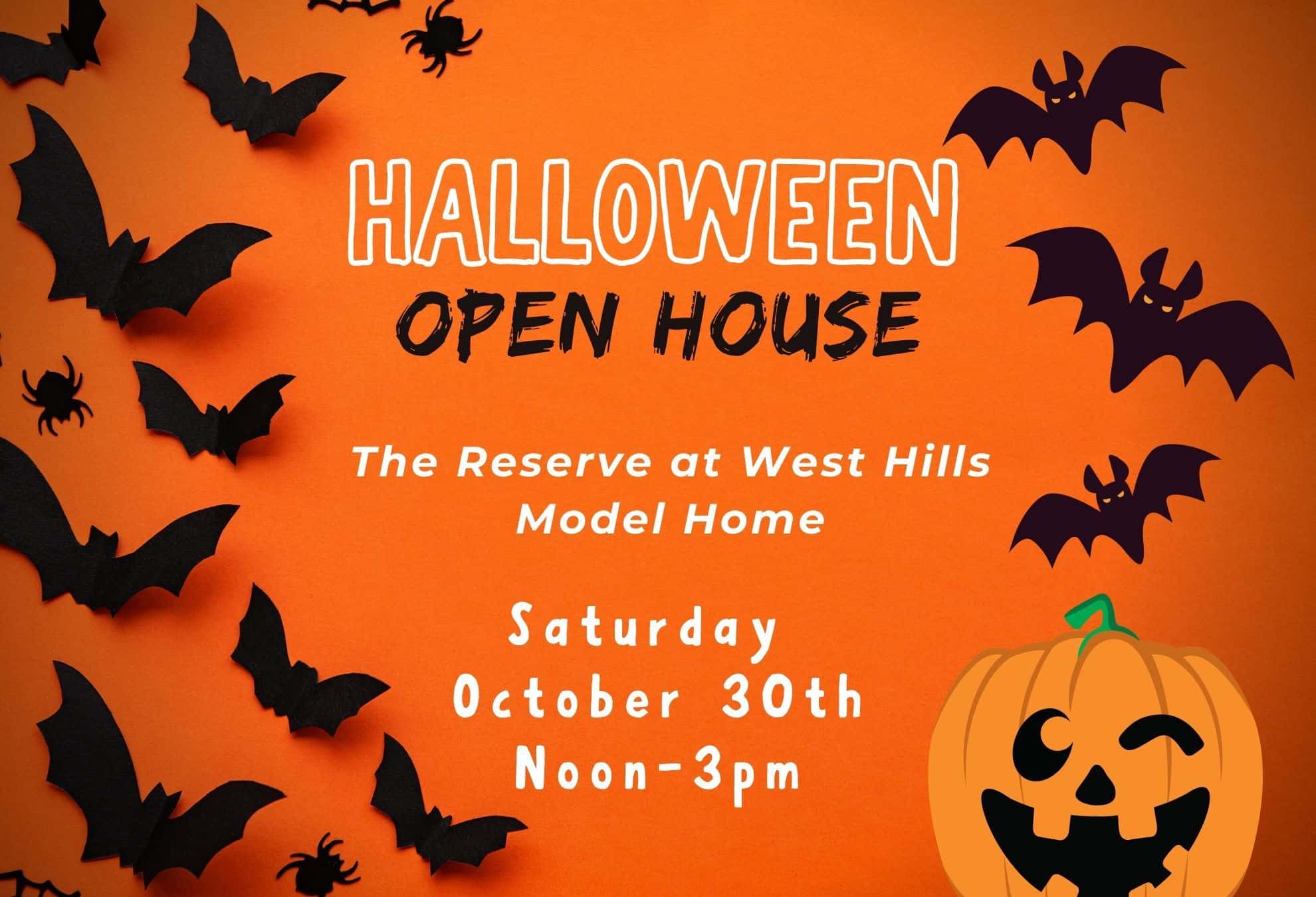 Come tour our model home
Saturday, October 30th
Noon-3 pm
Find out about new releases!

Halloween goodies & treats

Open House Tours

Preview our newest releases and models!
Winslow Ridge - Poulsbo
80+ Homesites

Family is the core of our business. It's the core denominator that creates the sense of belonging at our business. But we're also understanding that it's the community that you create around your family, too, in your house and outside your house.
What sets MTT apart from other builders is affordability and the quality. We have a streamlined construction process that really passes the savings on to the home buyer. It doesn't matter if you're a first time buyer or if this is your move up home, we want to create the affordability at all different levels.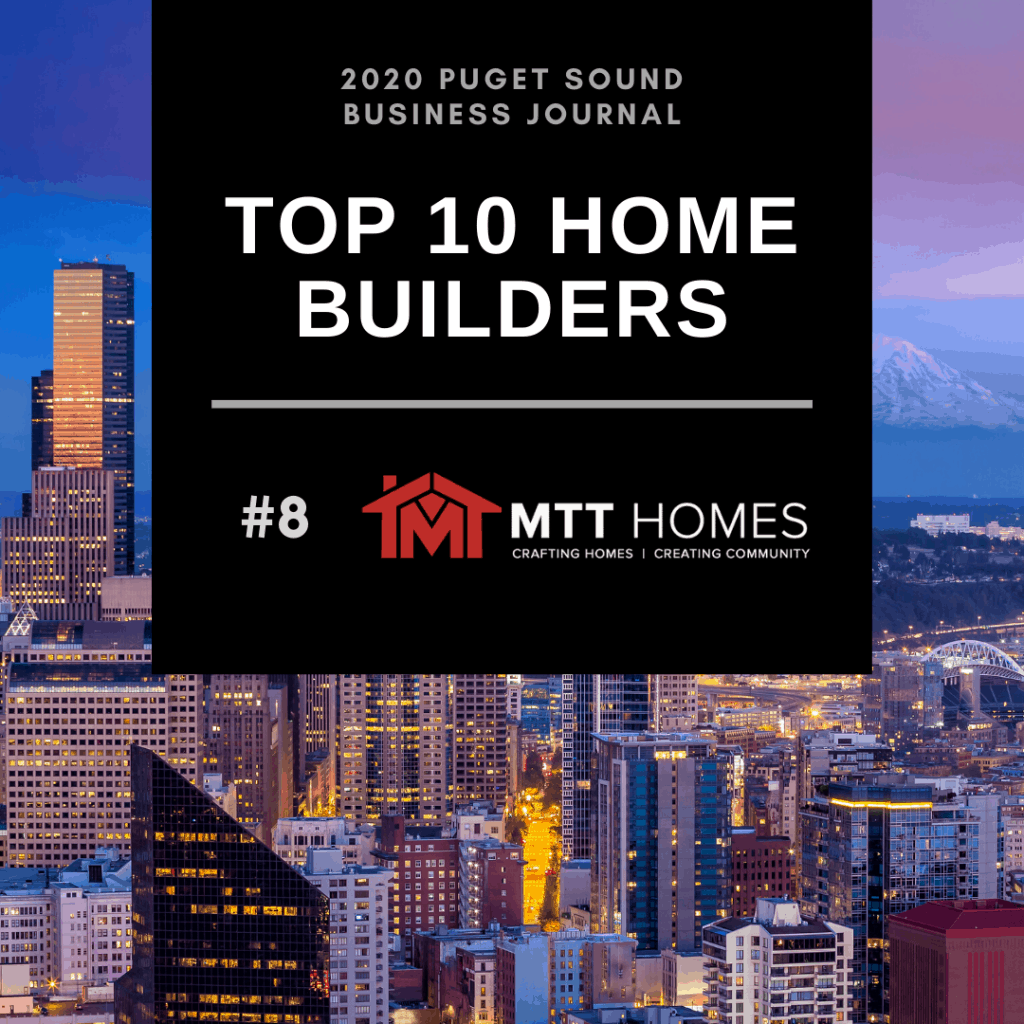 We are excited and honored to announce that MTT Family of Companies was just ranked as #8 in the Puget Sound Business Journal's Largest Region Home Builders!                               
Real success comes when we see smiles on the faces of homeowners. After all the time and effort we all put into each home, getting that enthusiastic feedback is incredibly satisfying. However, recognition in other ways is also incredibly satisfying. This is one of them. Congrats to you all! Keep it up and let's keep climbing.
Thanks for all your help in making our "dream home" a reality. We really appreciated that you went the extra mile to get us the best price for our home. You are truly a professional.
Thank you so much for taking the extra effort to make our first home purchase successful. You were there guiding us through all the crucial and important steps! You really listened to what we wanted in our home and you found exactly what we were looking for – at an amazing price! If we ever outgrow this home, we'll definitely be calling you!
I wanted to let you know your walkthru with my client was the best I have been to yet! Very informative and everything was explained very well to him.
In an ongoing effort to improve our homes builder reserves the right to make modifications and changes to prices, floor plans, design, materials and specifications at any time.